Digital Marketing
Online (Internet, digital, web) is a marketing and commercial activity on the Internet, affecting all elements of digital marketing services. That is, it is the practice of applying the basic elements of traditional marketing, but carried out by "digital" methods.
Digital marketing includes creative, organizational, and technical aspects of marketing management: the development and creation of information carriers (Internet resources), the creation and placement of advertisements, the promotion of both information carriers and the information itself, goods, and services.

The main goal of digital marketing is to convert website or social visitors into buyers and increase profits. Therefore, the main task of web marketing is to understand the needs of the target audience and which the company will be able to satisfy taking into account the possibilities provided by the Internet.
The advantages of online marketing: interactivity (the ability to influence the audience, keep in touch with customers); targeting (the ability to highlight the target audience); web analytics.
Digital Marketing Services:
Clients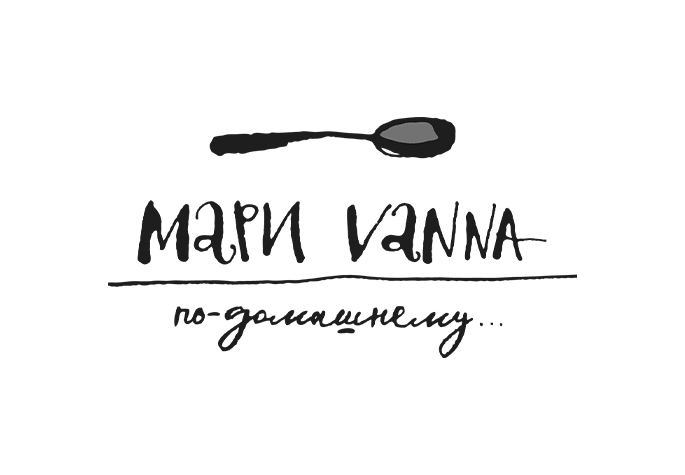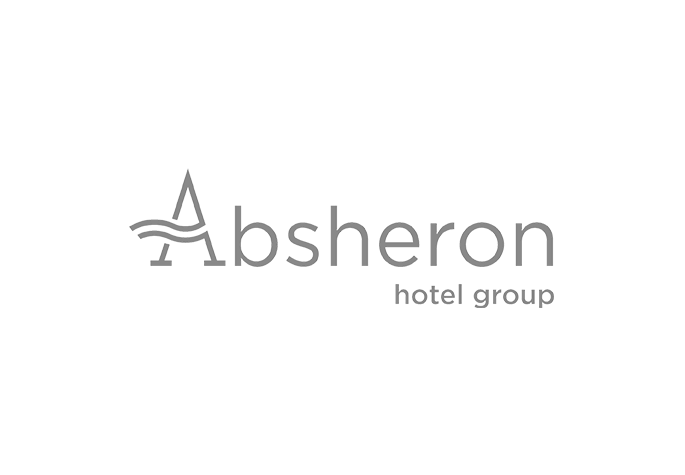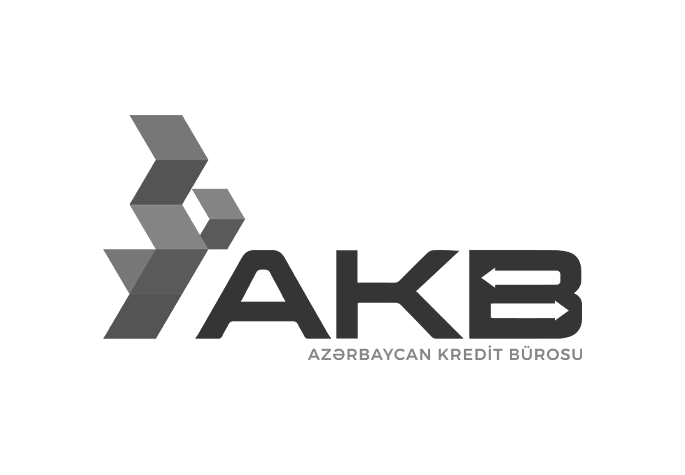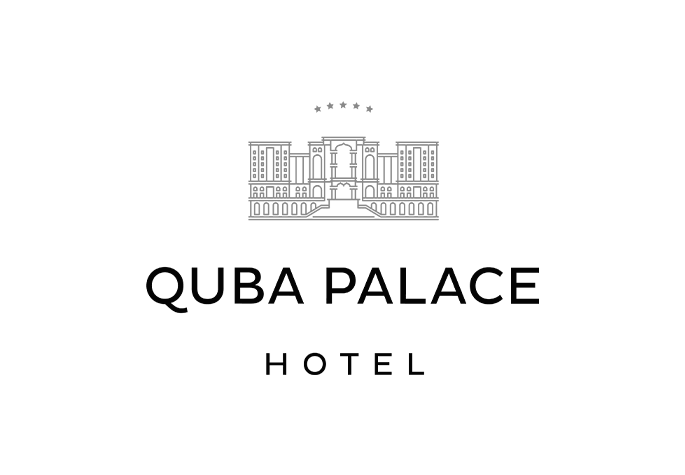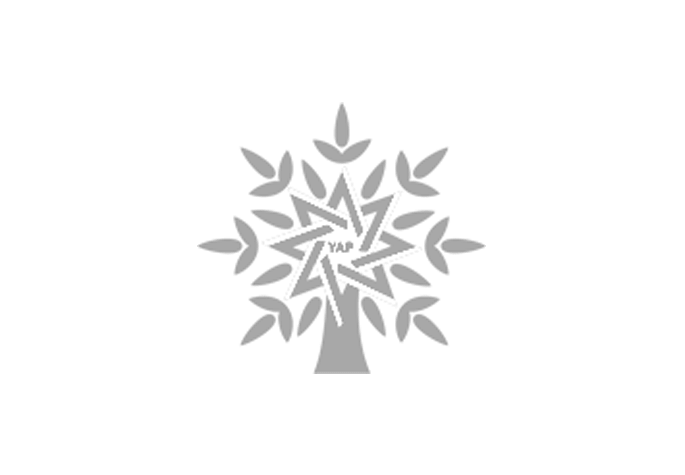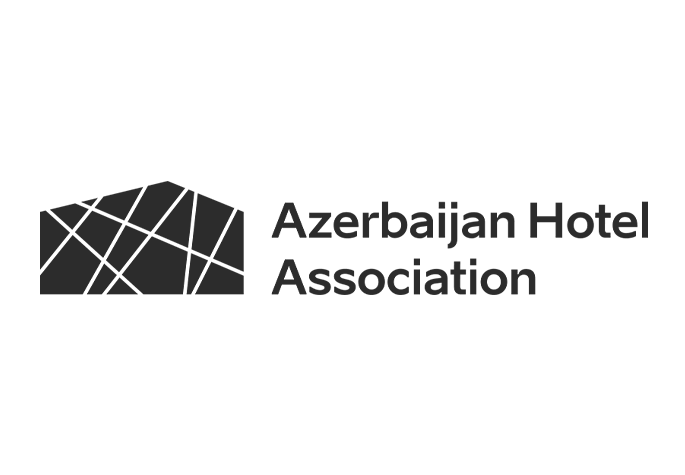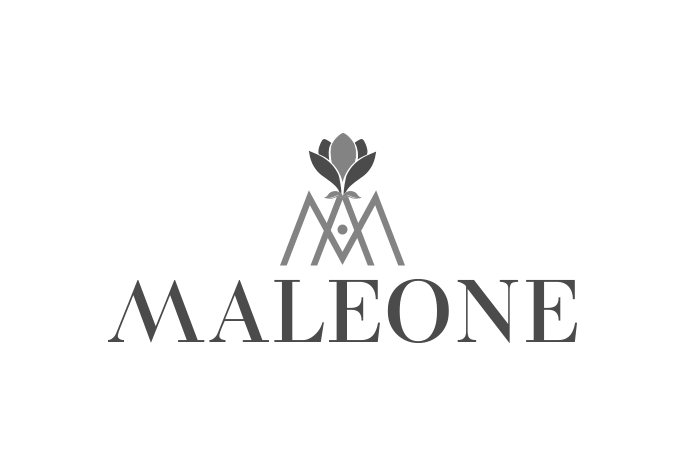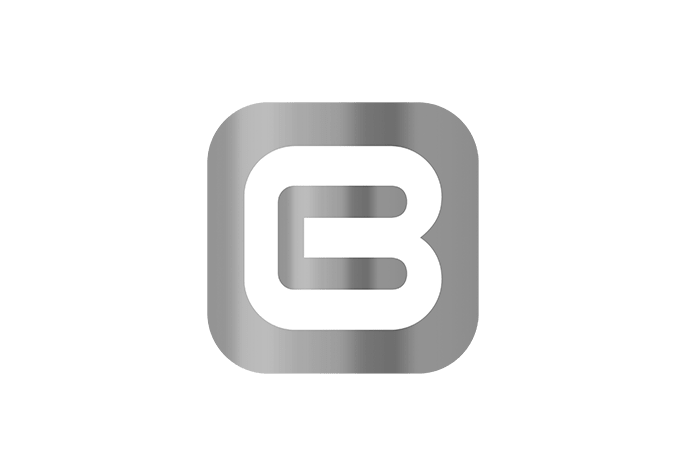 Goals:
Brand recognition
Conversion increase
Increase in sales