Web Application Development
Web development is a complete process of creating websites, online stores, portals, and applications. The main stages are web design, Front-End programming (page layout), and Back-end (creating a content management system).
Websites are one of the modern marketing tools for user interaction, and the better it is done, the more it will bring value to its customers.
Website creation is an integrated approach that takes into account all aspects for further development.

Stages of development in Advance.Az
Concept creation
The site matrix is the main idea, the vector of the direction of your resource. It is impossible to start the process of creating a project without having decided on the concept. The purpose of creating a resource, the audience for which it will be designed, its structure, and design - all this constitutes the concept of the site.
UX design creation
Your website design should be as unique as its content. This is how your website will differentiate and stand out from others. The UX design of the site should be memorable, interesting, and convenient to use.
Front-end development
The layout is the next step after web design. Integration of the visual layout into the browser, and creation of web pages according to the previously developed layout. Responsive layout guarantees the same display of the website in all existing browsers (Chrome, Firefox, Internet Explorer, Safari, Opera, etc.) The website layout is a visual continuation of its concept.
Back-end development
The software is being prepared for introducing logic into the project - all the functionality and the creation of service modules. Resource security.
Filling in information
The main factor in the success of the development is, of course, unique content, and the better it is designed, the better it will impress readers.
A\B Testing
Testing is a verification process to identify possible technical and textual errors. Testing gives confidence in the quality of the result, confirms that the product meets the stated requirements, functions normally, and has no errors in the program code.
Production
Server registration and installation of software to support the website, and data transfer. Installing an SSL certificate.
Search Engine Optimization (SEO)
SEO optimization is a set of measures to increase the position of a site in search engines, and thus increase its traffic.
Technology
DESIGN:
FRONT-END STACK:
HTML5 (Pug);
CSS3 (SASS);
Javascript ES6);
React JS;
Angular JS;
Webpack
BACK-END STACK:
Linux, Apache, Nginx;
MySQL, MongoDB;
Python, Php8;
Django, Laravel, Symphony
Redis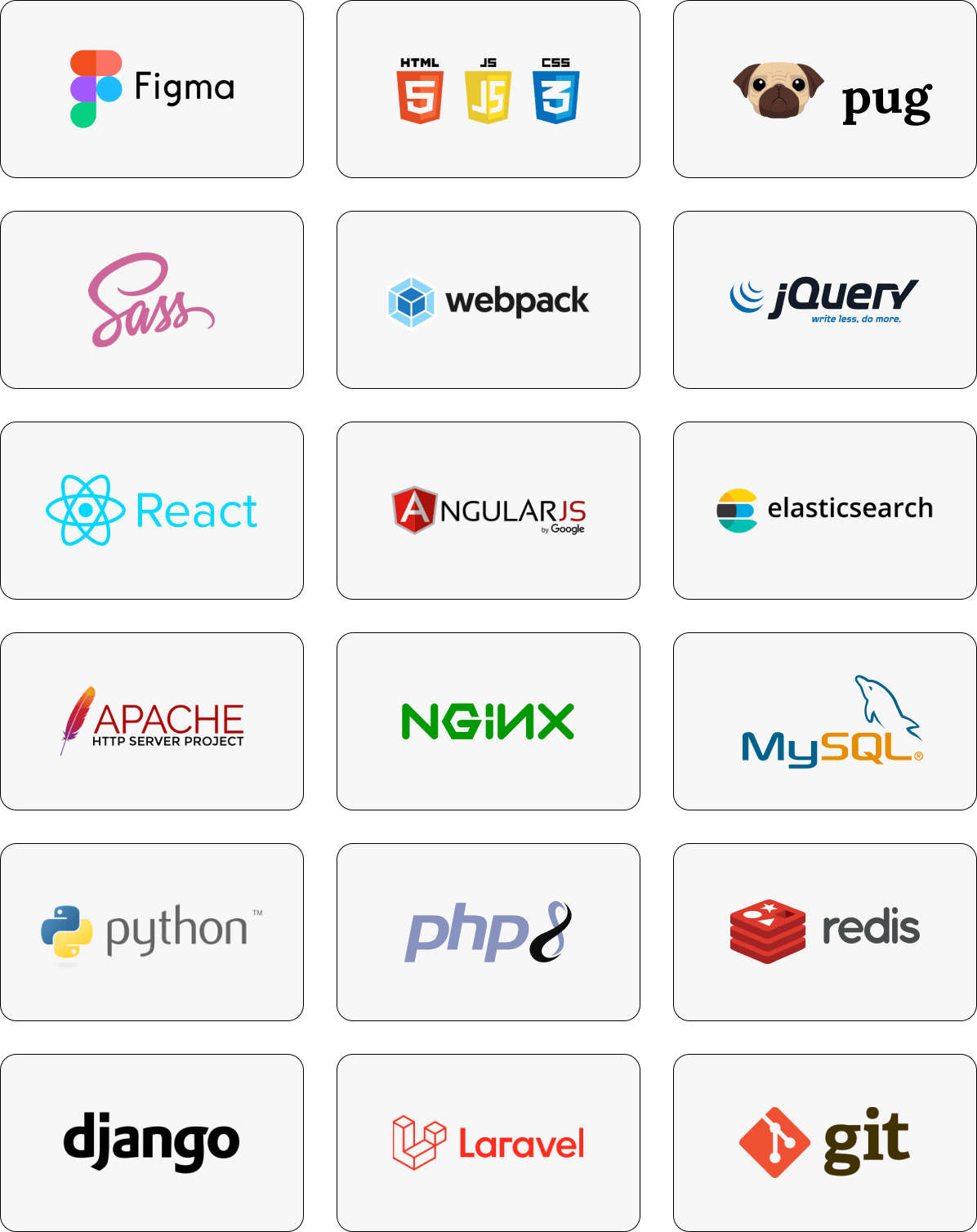 Project group:
Project Manager
UX Designer
Front-end programmer
Back-end programmer
SEO Specialist
Professional website development is a guarantee of a quality product. We will create a website for you that will exceed your expectations. You can entrust us with the development of a website of any complexity, as well as its further administration and promotion.
Clients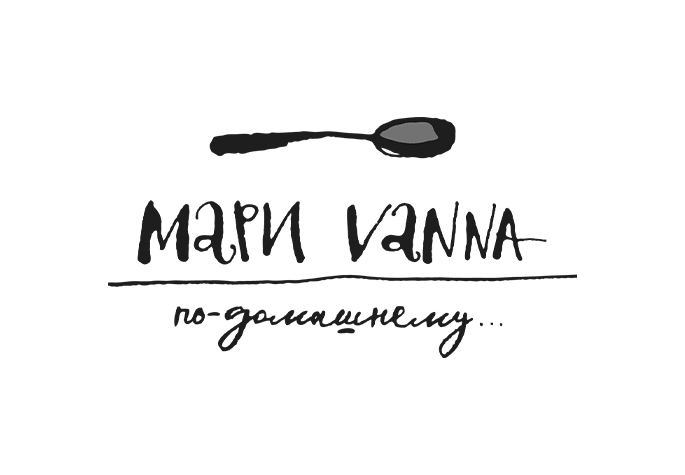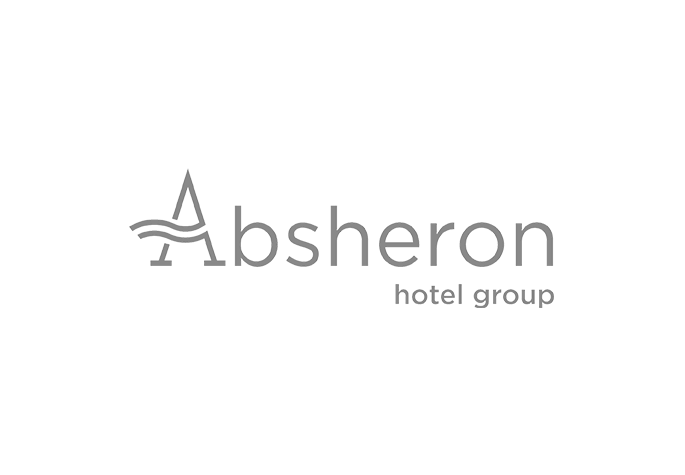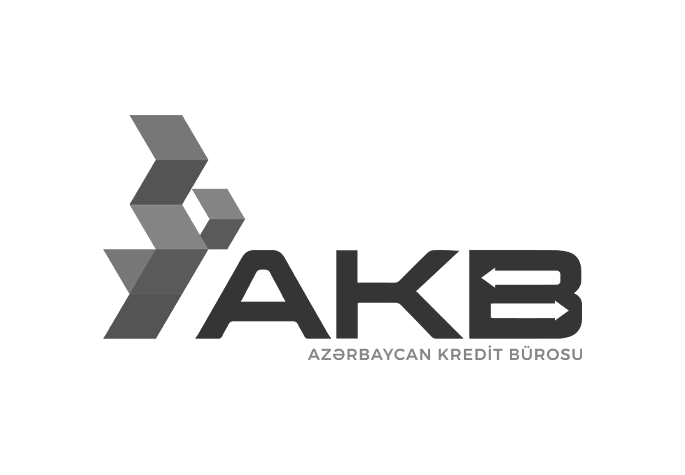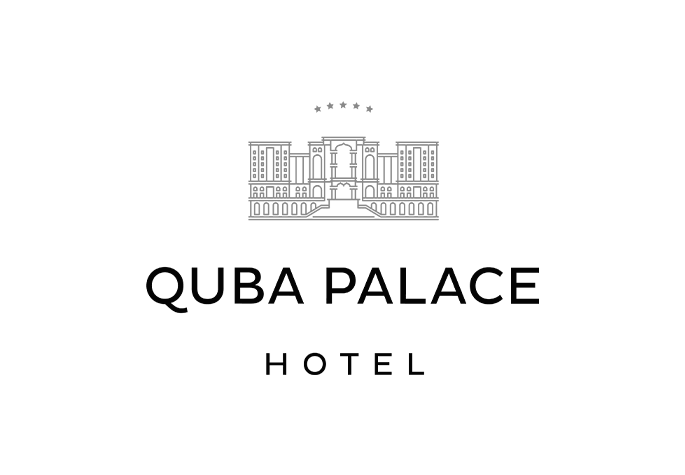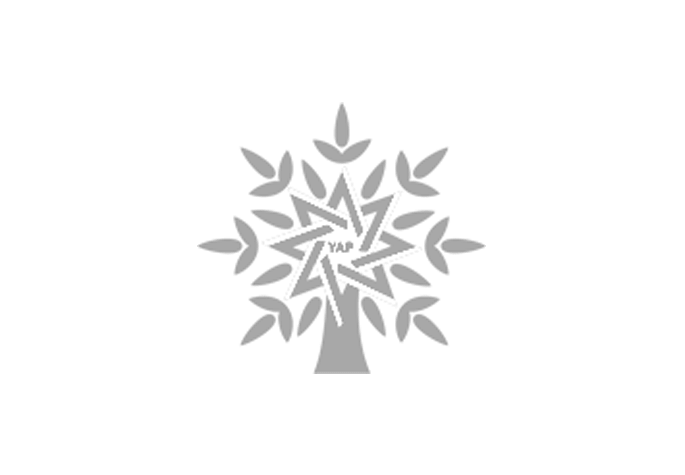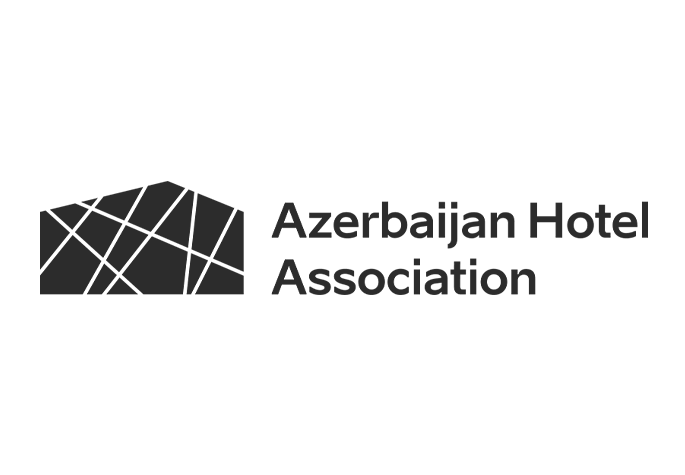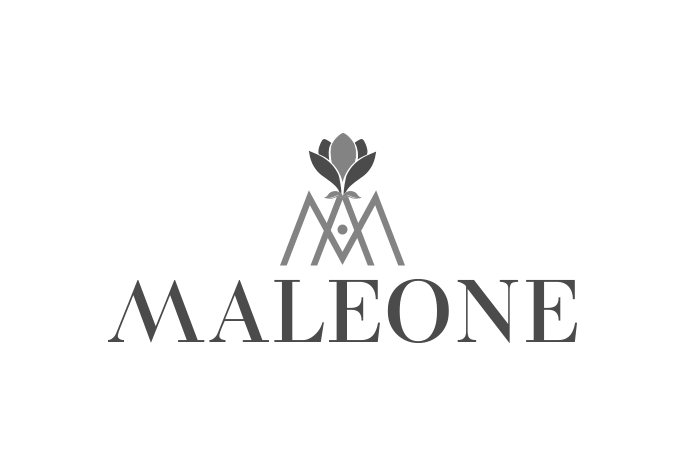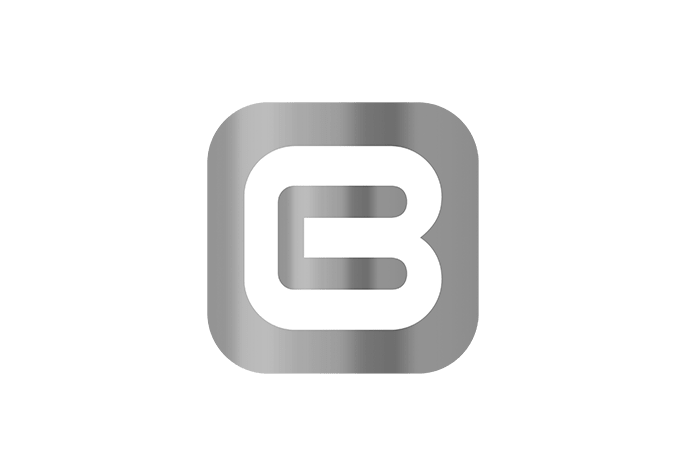 Goals:
Brand recognition
Conversion increase
Increase in sales