In the life of every person, some events remain unchanged in his memory. Daily life is simply necessary to "dilute" such events that will cause interest and will be remembered for a long time. By developing a business promotion strategy and conducting advertising and PR campaigns, we specialize in events that mark certain stages of your business development, causing customers to feel loyal, loyal, and loyal.
We are engaged in Event Marketing, which unites itself in two of the three areas in which we work: marketing and creativity.
Translated from English "Event" (event) means "event". That is, event marketing is not something like an expansion of the target audience and the customer base with the help of different types of events.

The conduct of the event helps to create and maintain the image of the company, with its help you can loudly apply or remind yourself about the audience.
Event marketing or event marketing, as it is often called, helps promote the quality of products or services through a systematic organization of events that can create a close connection between the company and customers.
For Event marketing to take a serious step, it is necessary to competently and consistently organize the whole process of staging goals, choosing the concept of the event and the means of its enlightenment to the selection of the site and its equipment. Only with a thorough approach, you can avoid shortages and calculations.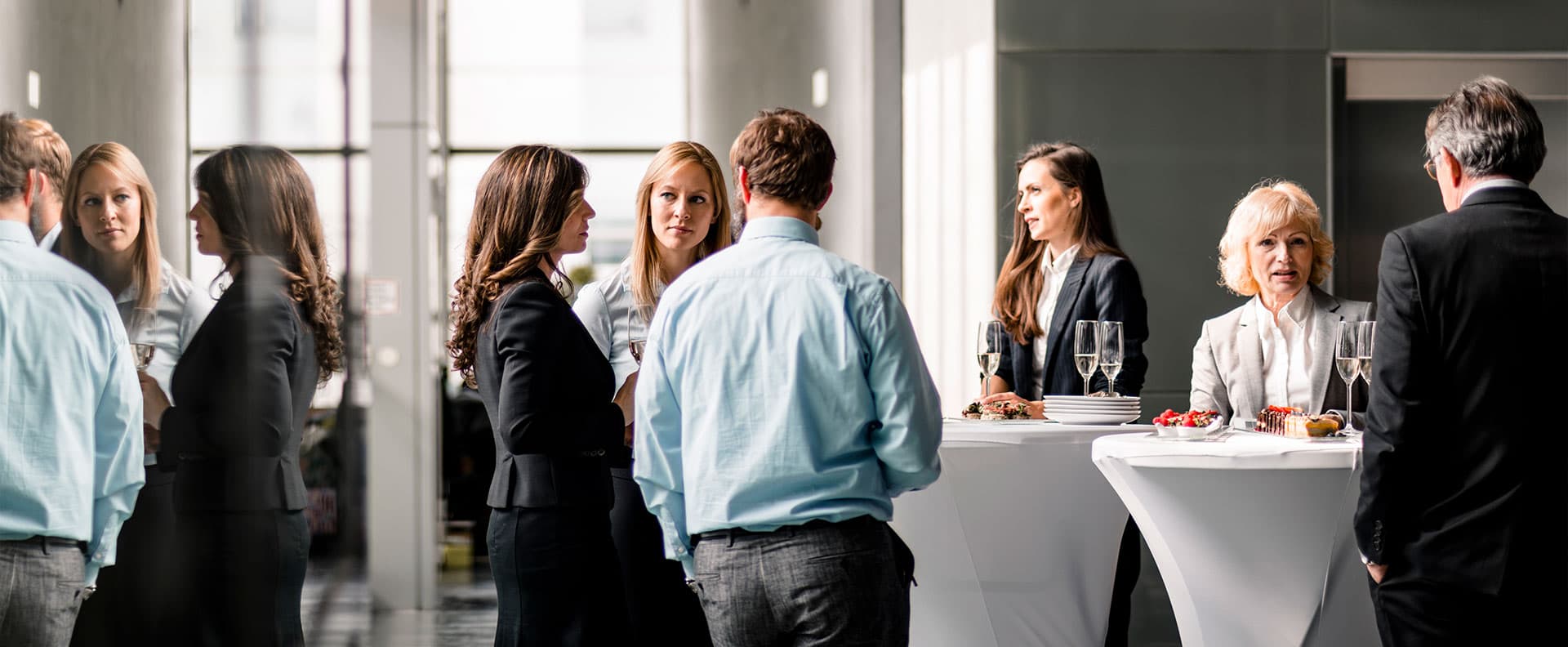 Basic stages of event marketing
Development of concepts and scenarios of the event
Announcement of events in the media
Selection and booking of event venues
Selection of cultural programs: artists, presenters, musical and entertaining numbers
Decoration of the premises of the event
Technical support of the event - light, sound, projector
Administration and conduct of the event
Preparation of photo and video reports
Preparation of a report on the conduct of events in the media
Trust our agency to hold important events in the life of your company, be it its anniversary, presentation of a new product or service, opening ceremony, and closing of a large event, celebration ceremony, convention ceremony, awarding ceremony, award .d. Be sure that your event will resonate and will long be remembered by your target audience.
Goals:
Brand recognition
Conversion increase
Increase in sales