The purpose of branding is to create a clear brand image and a clear formation of the direction of communication. Branding includes market research, product positioning, creating a brand name, slogan, trademark, etc., as well as ways to differentiate a product and tools for promoting it to the market.

The goal of branding is to make yourself known to consumers and make them fall in love with your product. With the help of a complex of marketing communications, the brand is introduced into the minds of consumers, achieving a feeling of its special value. At the same time, it is important to be able to evoke certain emotions of the consumer, influencing his subconsciousness.
Given the current competition, branding must constantly evolve. Professional branding also includes the use of the entire arsenal of marketing means of communicative influence on the consumer.
Branding allows you to:
Maintain the planned sales volume in a specific market and implement a long-term program on it to create and consolidate the image of your product in the minds of consumers;
Ensure increased profitability by expanding the range of products and knowledge about their common unique qualities, introduced through a collective image;
To reflect in advertising materials and campaigns the culture of the country, region, city, etc., where the product is made, taking into account the needs of consumers;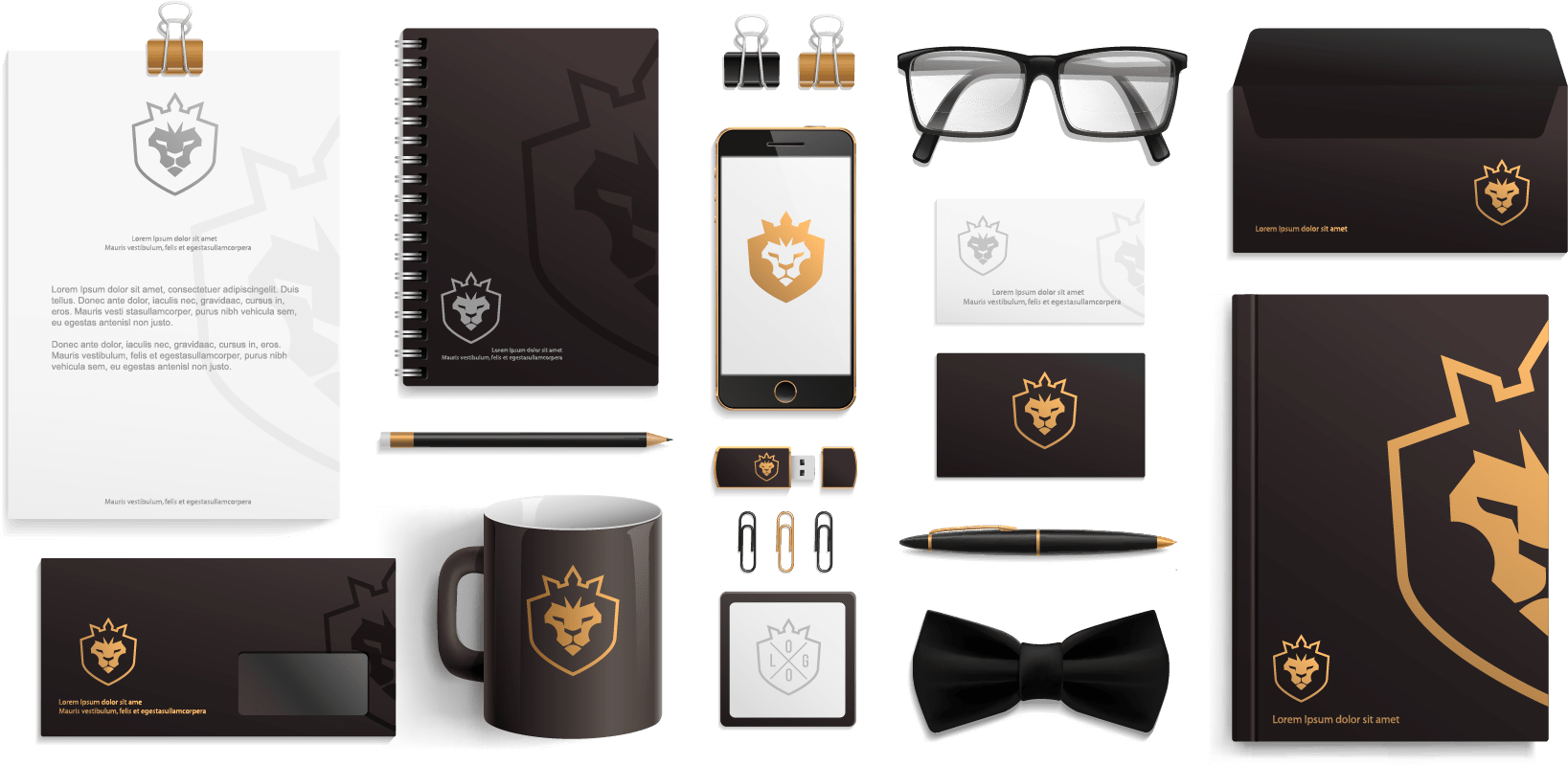 The effective implementation of branding is not an easy task, its effectiveness depends not only on the professional knowledge and entrepreneurial culture of the advertiser and the advertising agency he cooperates with, but also on their ability to work with intellectual property, trademarks, design, and texts. Our agency is professionally engaged in creating brands.
The main stages of branding:
Analysis of the market situation and target audience (or the state of the brand, if it has already been created);
Formulation of the essence of the brand, positioning, development of a brand management strategy;
Creation of a system of visual and verbal identification, development of a brand image, creation of a set of brand documents;
Brand promotion (using integrated marketing communications to create a strong relationship between consumers and the brand);
Brand monitoring and performance evaluation.
Goals:
Brand recognition
Conversion increase
Increase in sales