Quba Palace Hotel - Website Development & SEO
Web site: www.qubapalace.com
Duration: 90 days
Customer: Quba Palace Hotel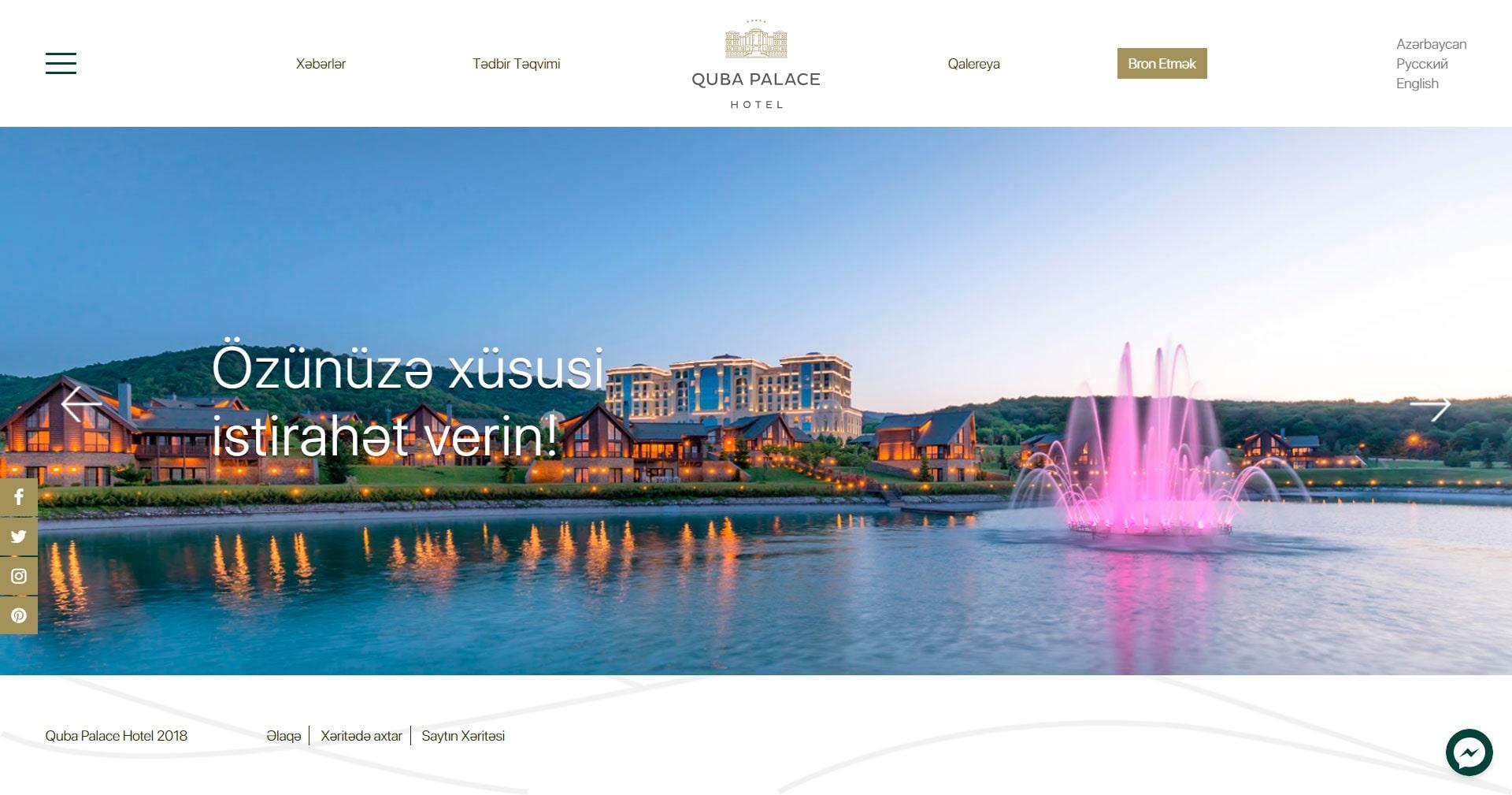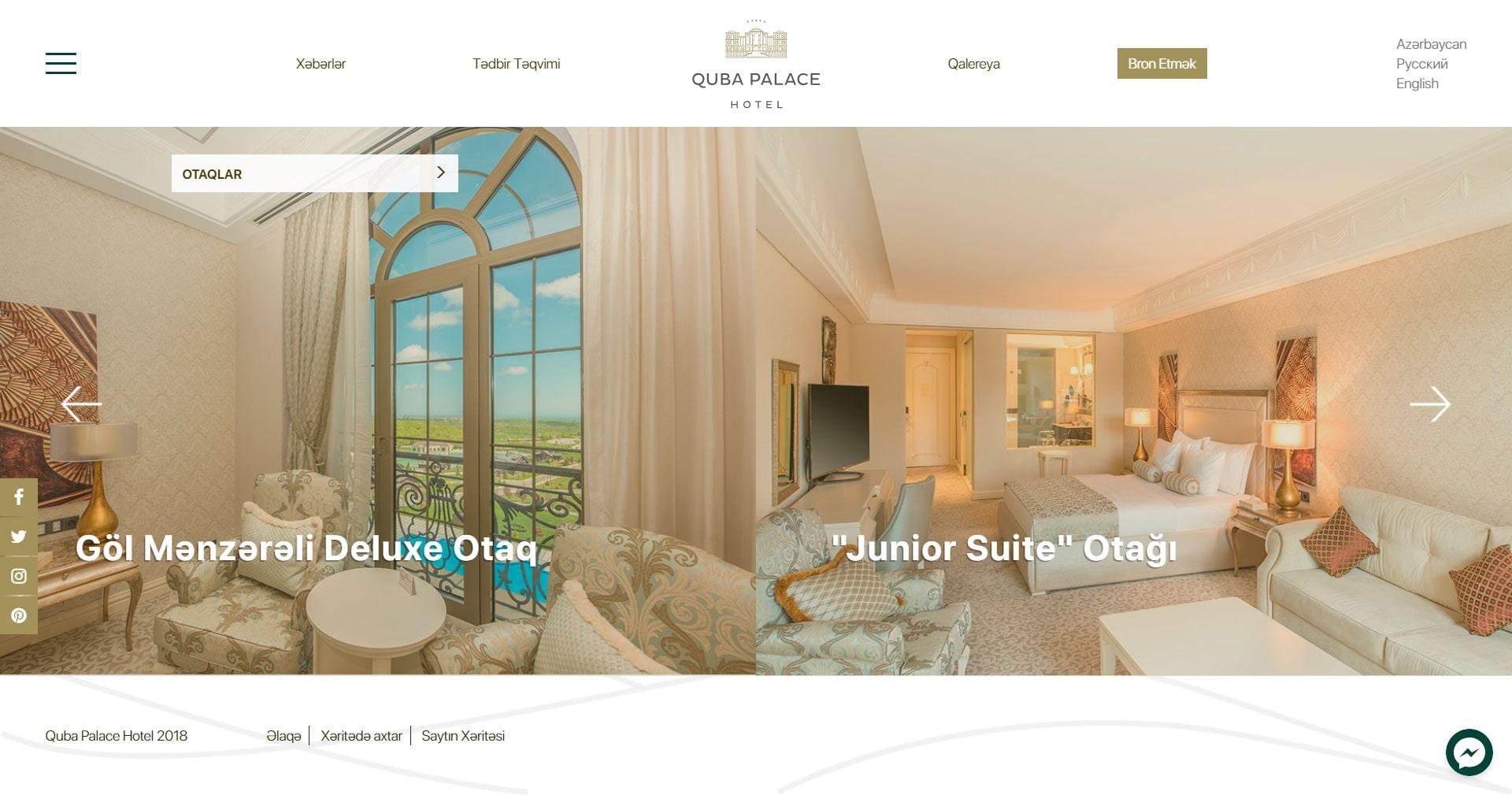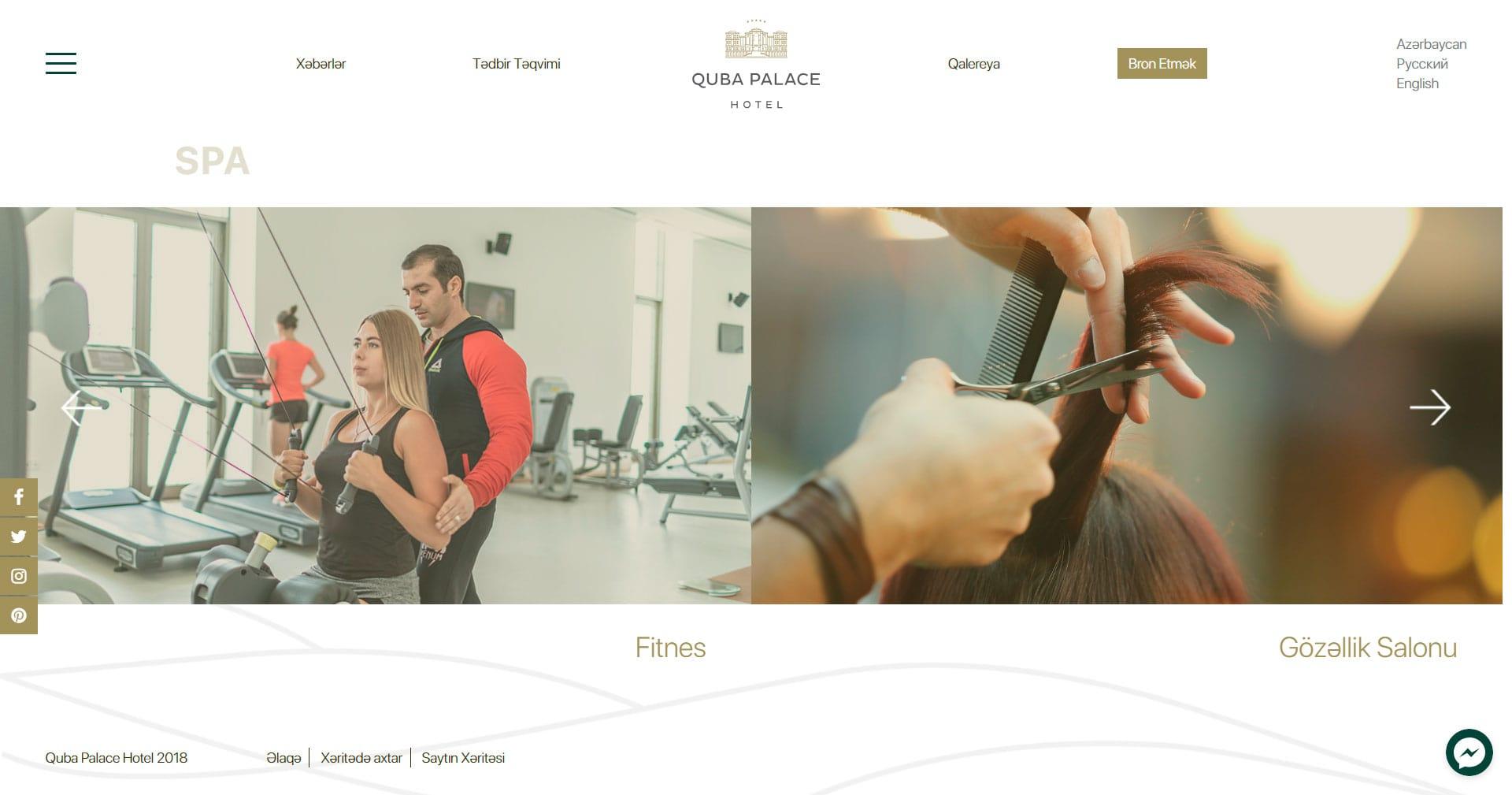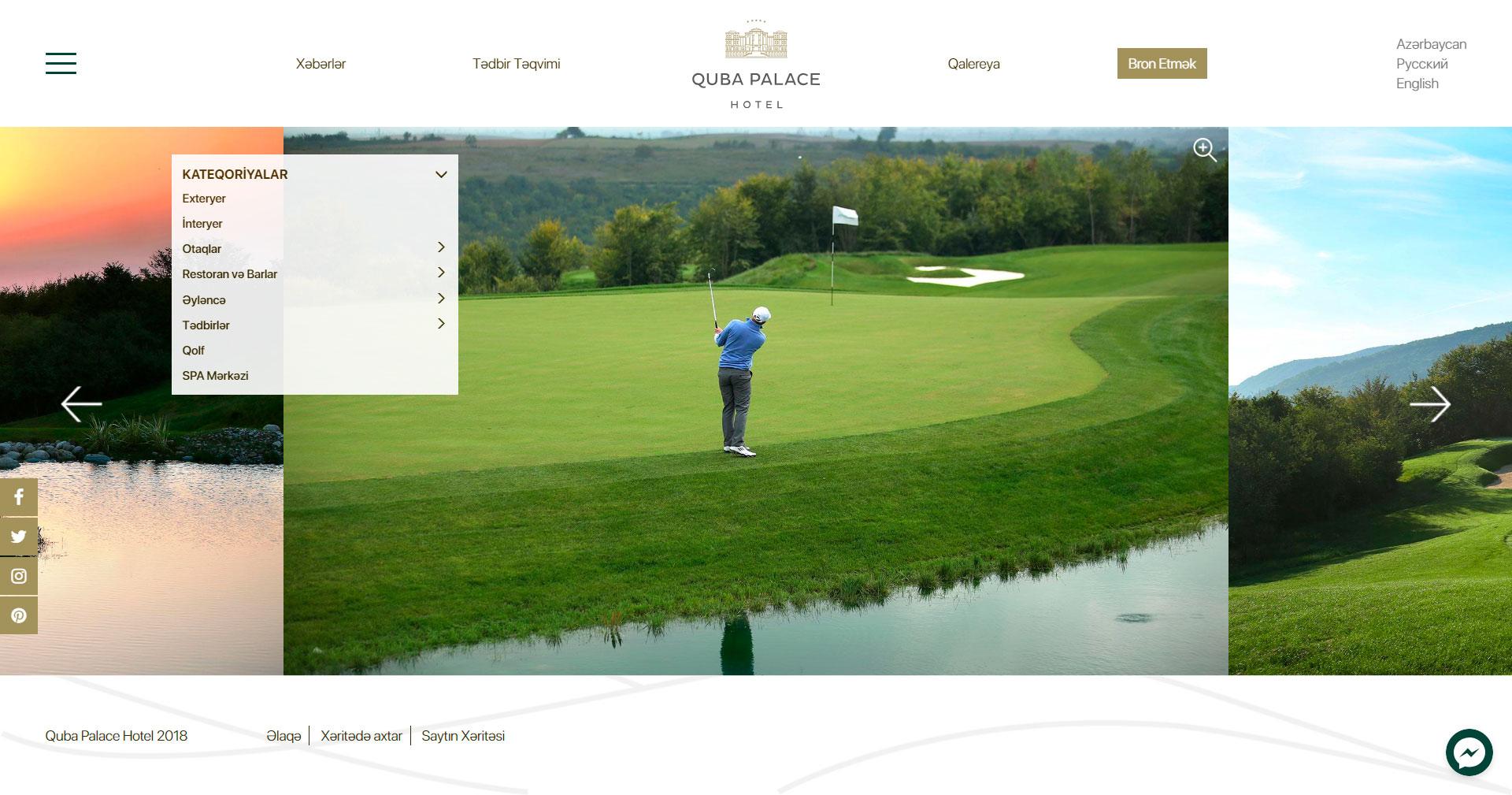 "Quba Palace" is a five-star hotel located in one of the most picturesque regions of Azerbaijan, Guba. This is the first and only hotel in Azerbaijan located above the golf course, which gives its guests an exclusive opportunity to practice their favorite sport and leisure in the most picturesque area among mountains, forests, and lakes.
Our company won the tender for the website development of the Quba Palace hotel thanks to a transparent budget and a commitment to complete the work on time.
Task: Development of a corporate website.
What was done:
Created UX website design;
Created a high-quality responsive layout for all types of devices;
Linking created taking into account the behavioral factor;
Prepared unique content for all sections of the website: articles, hotel description; attractions; hotel services; numbers; entertainment, etc.
A content management system has been created for the site: user-friendly interface; multilingual site; ample opportunities for SEO have been created; adaptive interface; provided technical support and the ability to update the site;
Feedback has been organized with each site visitor (chat with an online consultant).
Goals:
Brand recognition
Conversion increase
Increase in sales